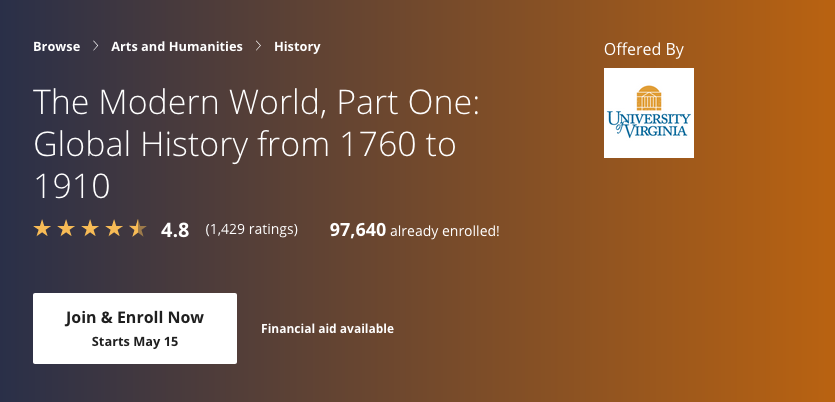 Revolutionary Wars
Americas
Slaves are revolting Saint domingue(Haiti) and Buenos Aires.
British losses in Americas start to mount, which makes them look eastward.
French, Napolean, wants to establish French colonies in North America.
New orleans was the key port for United States.
Napolean loses Saint domingue.
Instead of continuing his North America expedition, he focuses on conquering Europe.
Louisiana purchase

Shifts american settlement westward.
Population start increasing.
Creates robust economy.
Ends Spanish rule in north america.
Napoleanic wars
Napolean dissolves the french republic and announces himself as emperor.
Starts expanding French empire across European mainland, up to Tuscany and Russia.
A holy alliance, led by Russian Tsars, defeats Napolean at Waterloo ending the Napoleanic wars.
The holy alliance restores Europe to Christian values.
The holy alliance was against republics, liberalism, revolutions.
There is tension, some riots, between traditional values established by holy alliance and liberal republicans in Europe.
End of Spanish America
Ethinic grouping of spanish american

very small, < 1%, Spanish immigrants. - Pennisulares
Small, 20%, descendents of white settlers with pure European bloodlines. - Creoles
40% - mixed descendents of European settlers and native Indian or slave Blacks. - Mullates
Rest Black Slaves or native Indians.

Napolean deposes Spanish king, installing his brother as King of Spain.
Spanish colonies start revolting, as nominal royal power is left.
Defeat of Napolean, restores Spanish Kingdom, revolutions in colonies are defeated as well.
Spanish kingdom adopts more liberal outlook, is invaded by French and the holy alliance.
Second round of revolutions begin in latin america.
Mexico - lead by conservative elites. Rest led by creole elite.
America and Britain advise rest of the Europe to not meddle in these revolutions.
Spanish rules is overthrown in most of america, giving rise to authoritarin dictatorships.
Mexico has series of wars, finally losing to America and losing its land in new mexico, california, texas.
India
Main powrs Maratha, East India company , Mysore.
East India company is focused on plunder, leaving Bengal poor and financially weak.
England takes over administration of Bengal, reforming justice and order.
This helps rich Bengalis to keep their financial dominance.
Bengal becomes massive financial powerhouse which can finance war for rest of India.
Marathas, powerful millitary, but financially weak, with lot of infighting.
Finally British defeat Mysore and Marathans bringing most of India directly under their rule.
World of 1830
Move back to traditional values.
Peace and need of peace.
National identities.
Christian churches gaining importance once again in Europe.
---